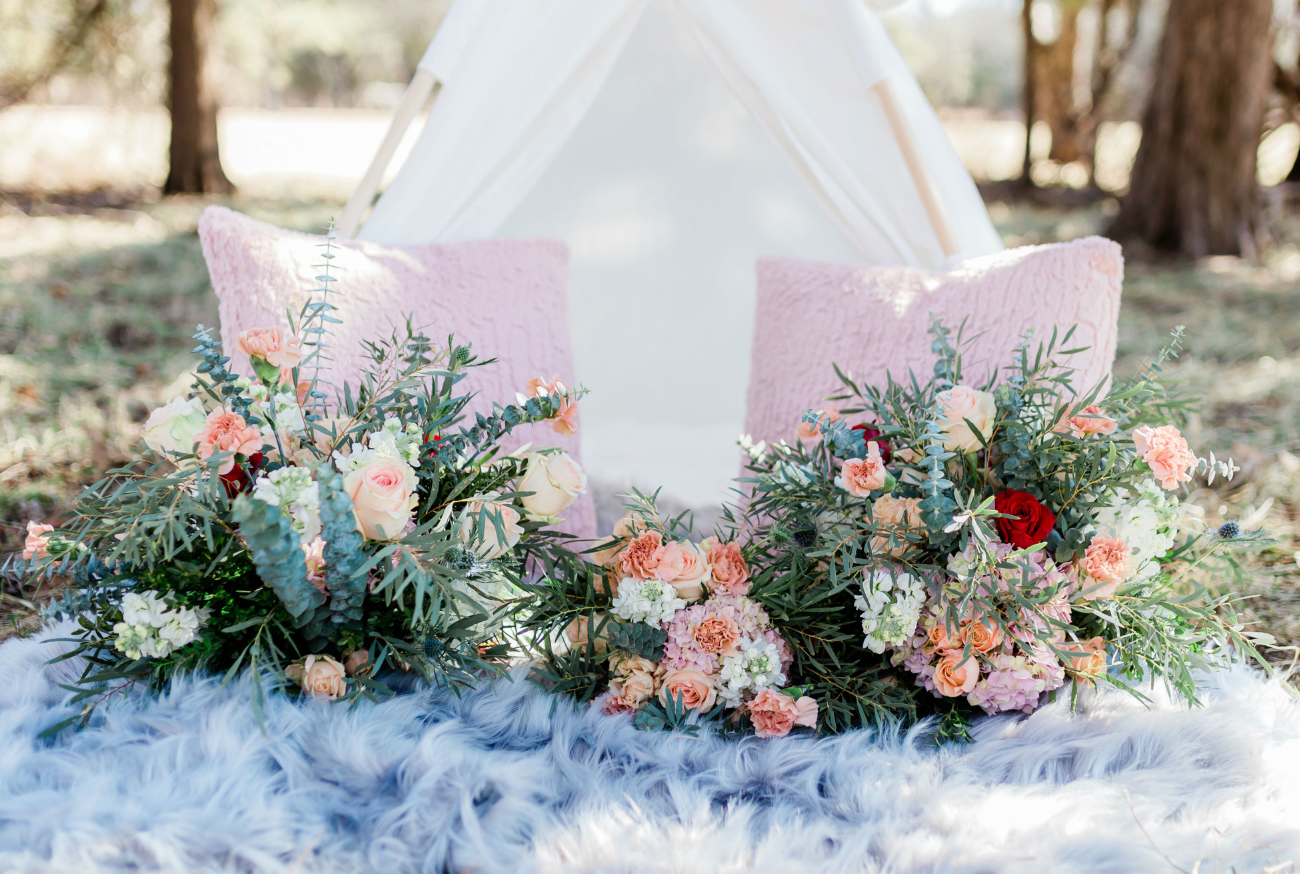 CUSTOM
FLORAL
ARRANGEMENTS
Flowers are timelessly beautiful gifts for any moment. We offer custom flower orders for any type of occasion whether it be for a birthday, anniversary or "just because". Creating beautiful floral arrangements using both seasonal and local flowers is our passion. We go to great lengths to personally select every flower that goes into our signature custom designs. Bring home beautiful blooms and custom arrangements created personally by Samantha Hennessy.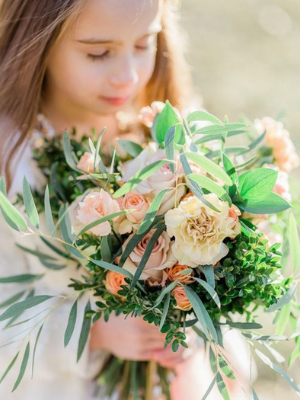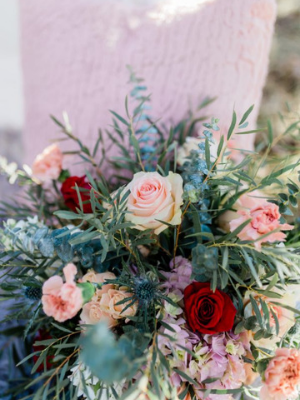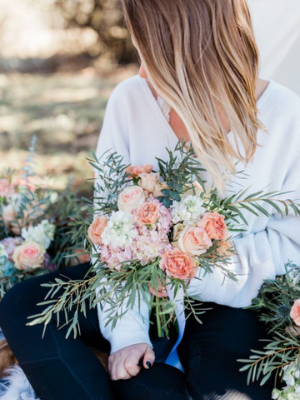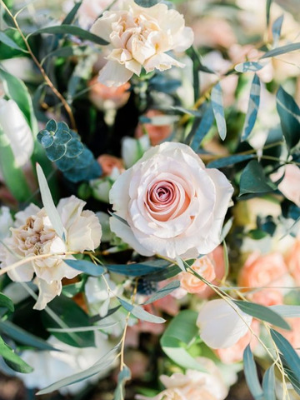 INTERESTED IN A CUSTOM DESIGN? LET'S CHAT!

Fill out the form below, or you can contact us directly at saltyrosefloral@gmail.com. We look forward to hearing from you and learning about your special event!