Here through love, with love, and for love
Beautiful
Floral
Arrangements
Bringing experience, creativity, and passionate enthusiasm to every event.
At Salty Rose Floral, we understand how important your wedding day is, and treat every detail with the attention you deserve. You've been dreaming about the perfect wedding for as long as you could remember. We understand those dreams, and go above and beyond to turn your dreams into a reality. Using only the freshest blooms and the highest quality materials, we will cover all of the decorating needs for your wedding. From boutonnières to bouquets, corsages to candles, we work hard to cover the details, so that your day is beautiful, stress-free, and enjoyable from start to finish.
Learn More

The
Floral
Experience
Salty Rose Services

Forever
Memories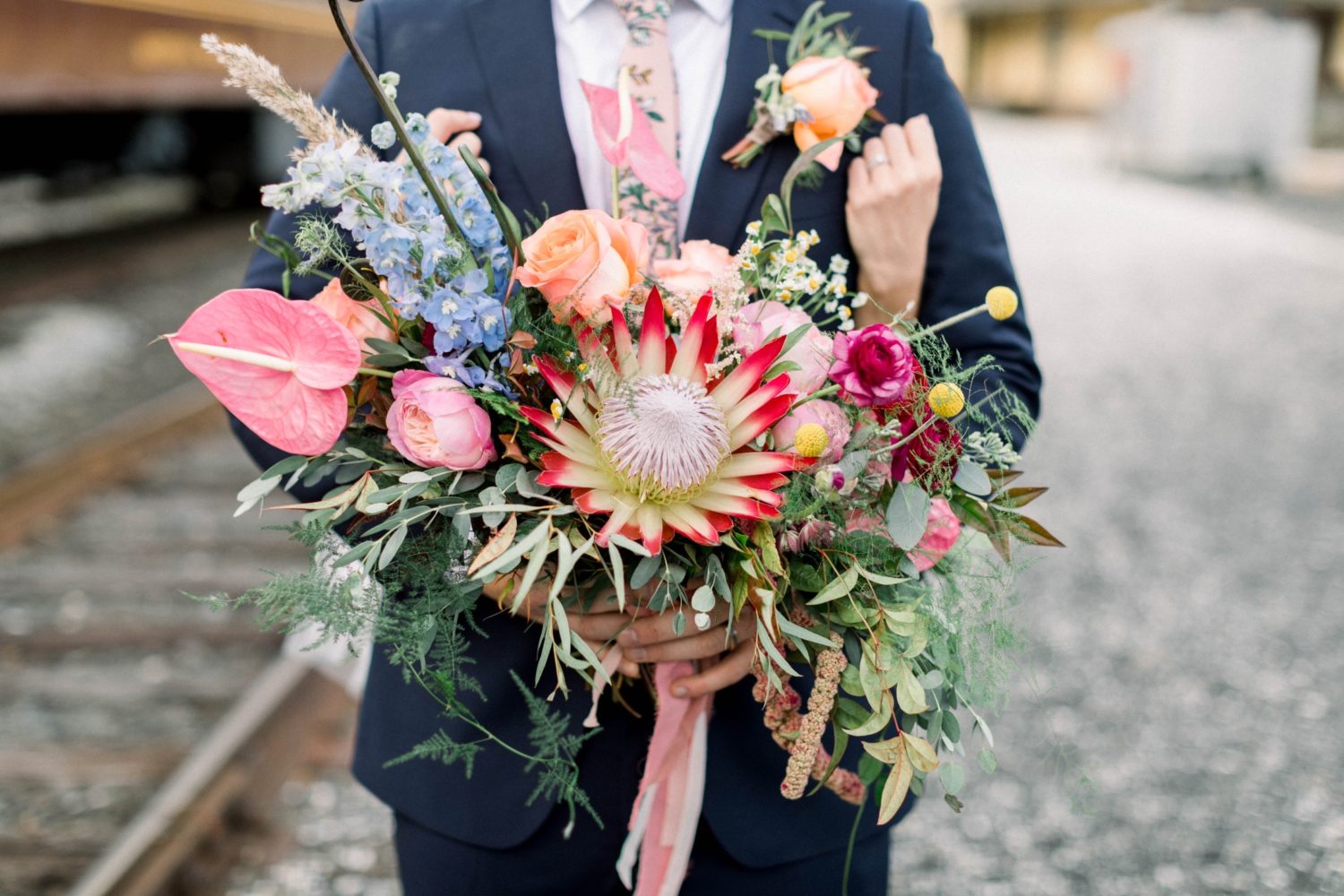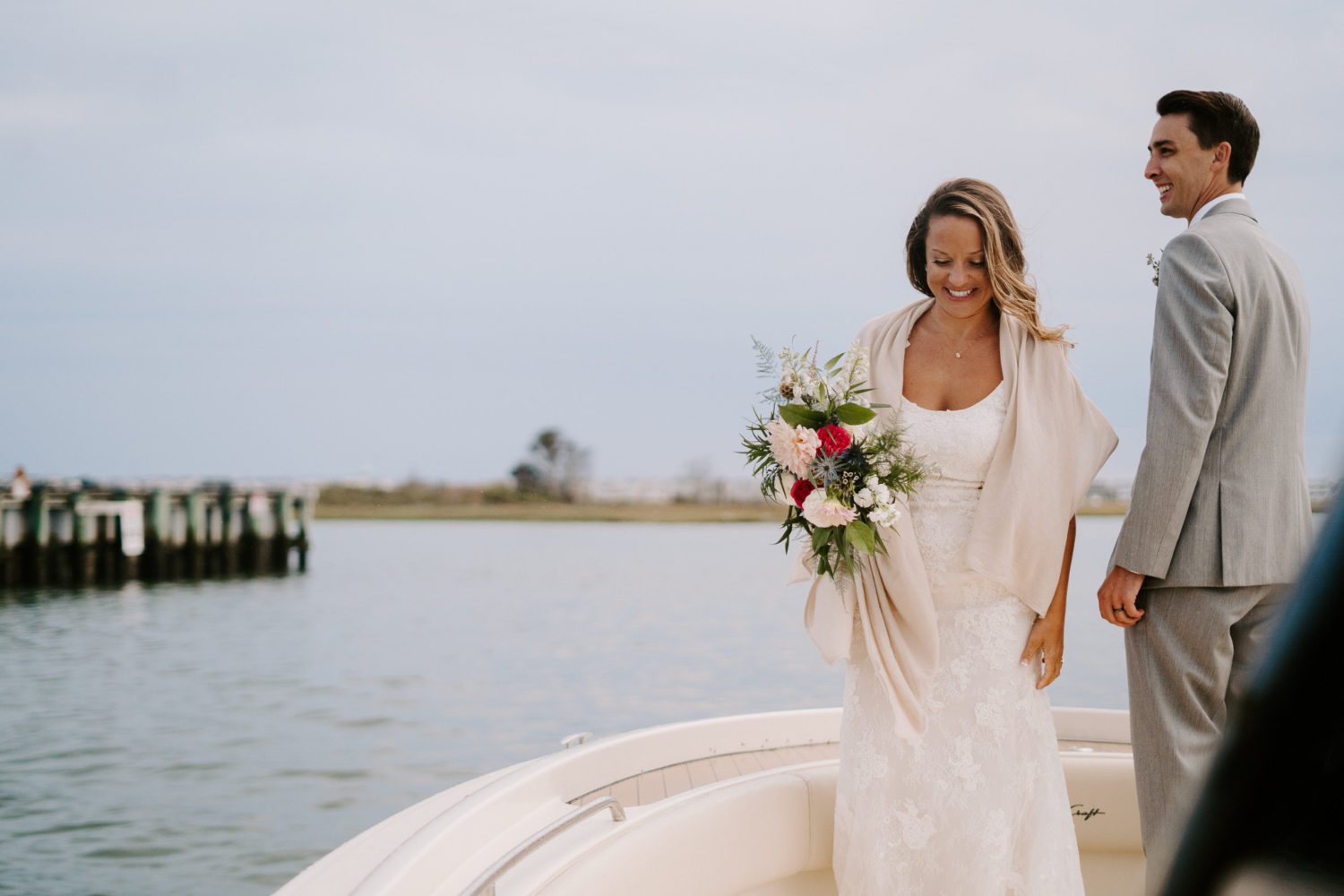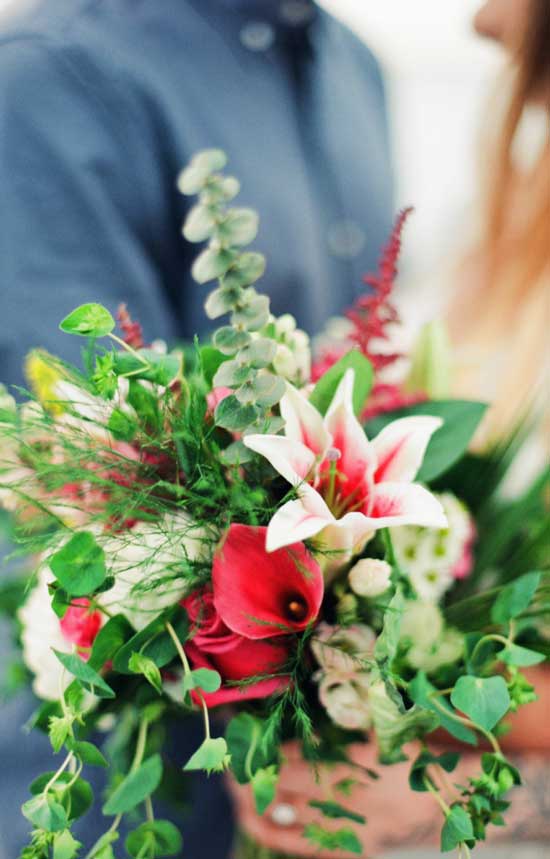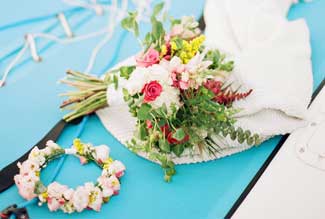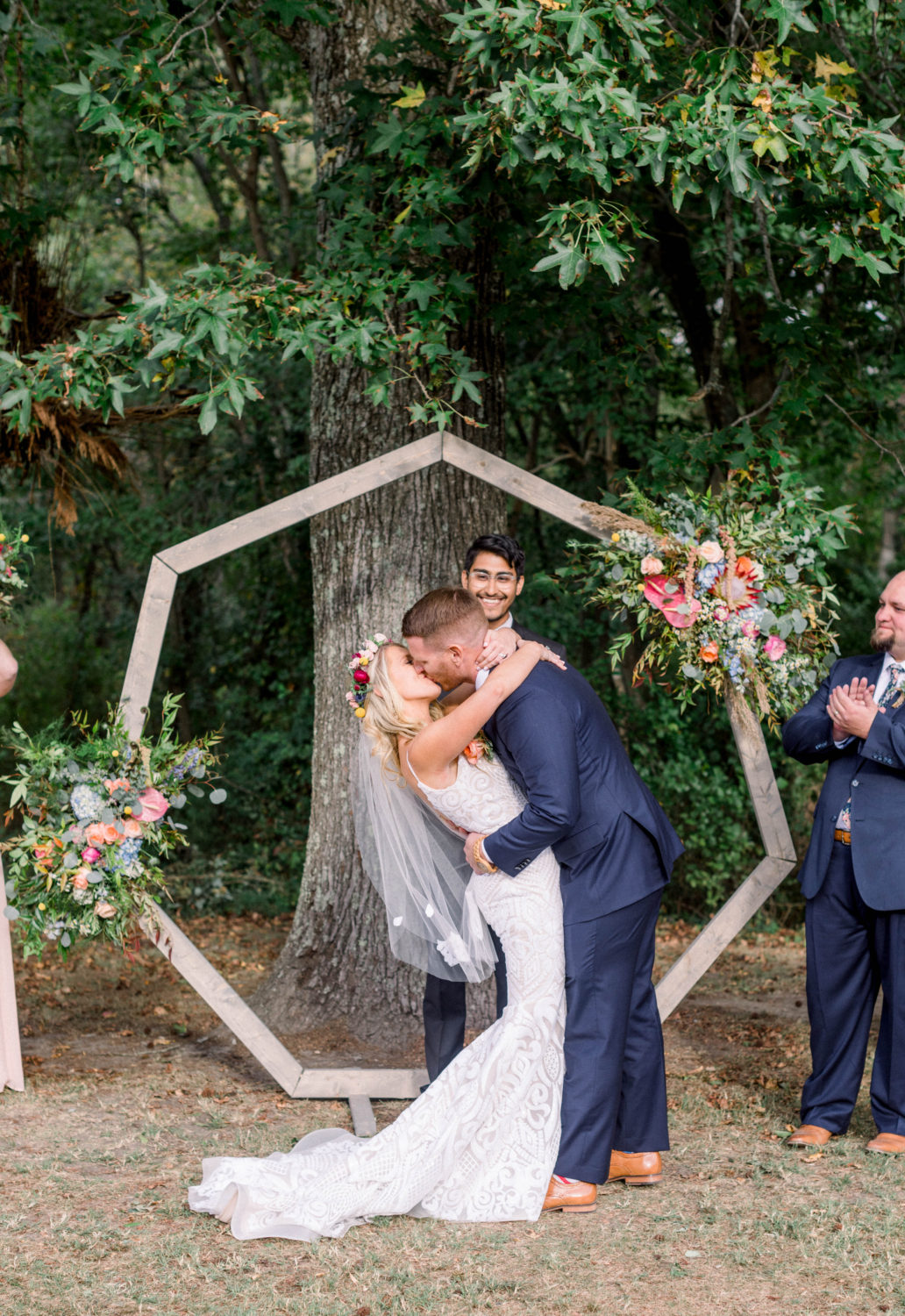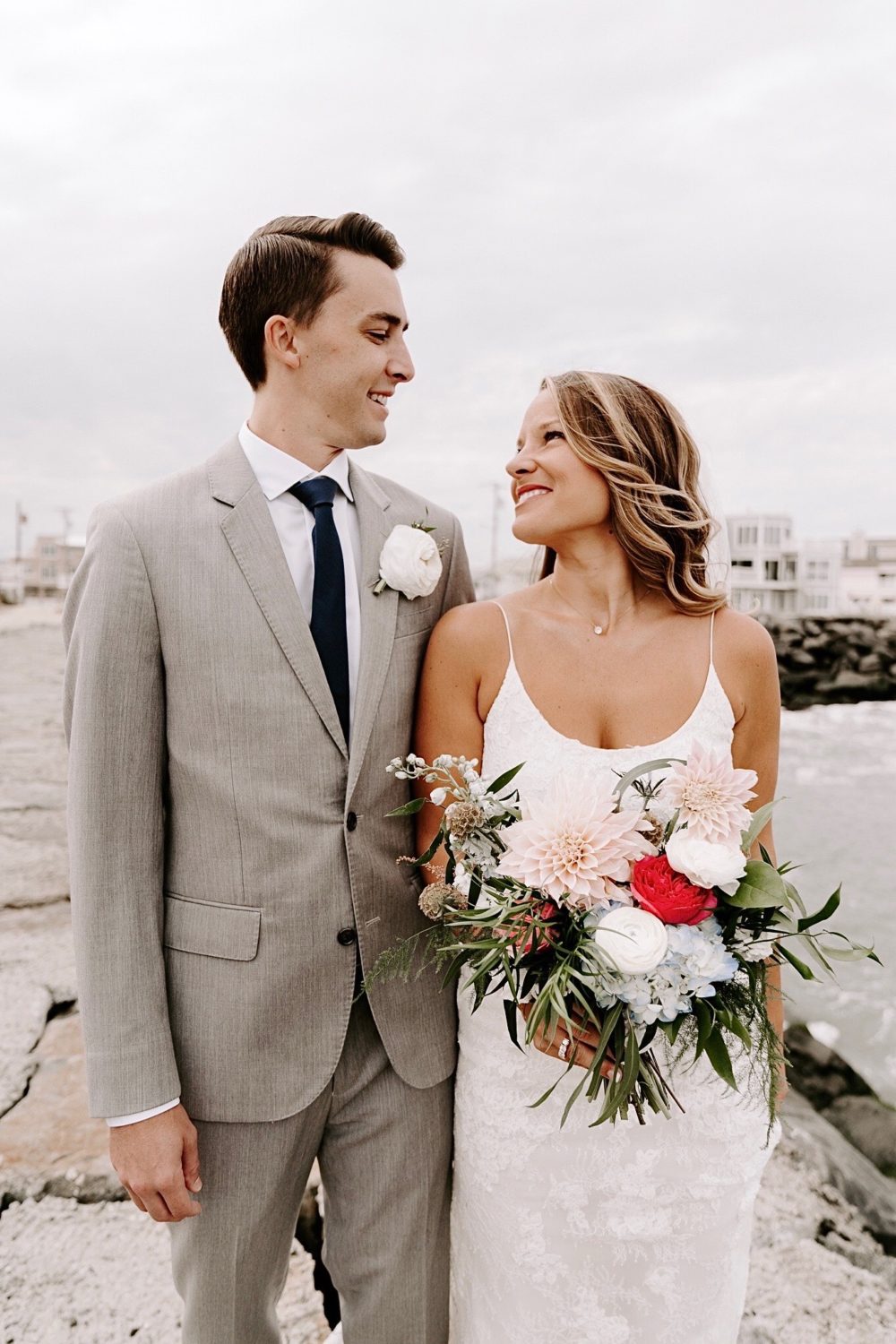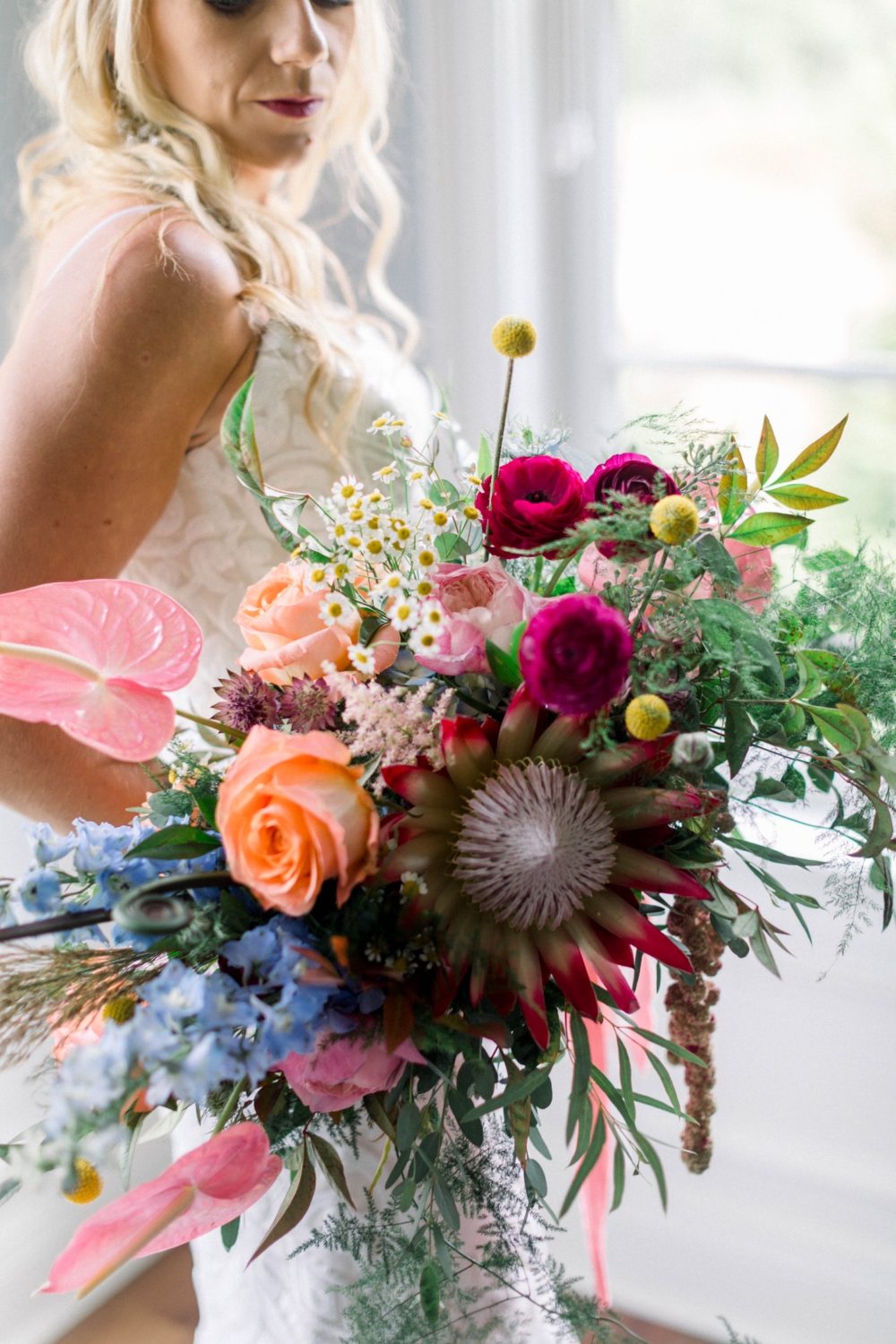 Specializing in Breathtaking Floral Arrangements
Let's
Chat!
Interested in flowers for your wedding or special event?
I would love to be apart of your special day! Whether you're looking for flowers for your wedding or a beautiful arrangement for your loved one, I'm here to help make your vision come to life! Contact me today by filling out the form.